Confezione regalo con 10 tea light e 1 porta candela tea light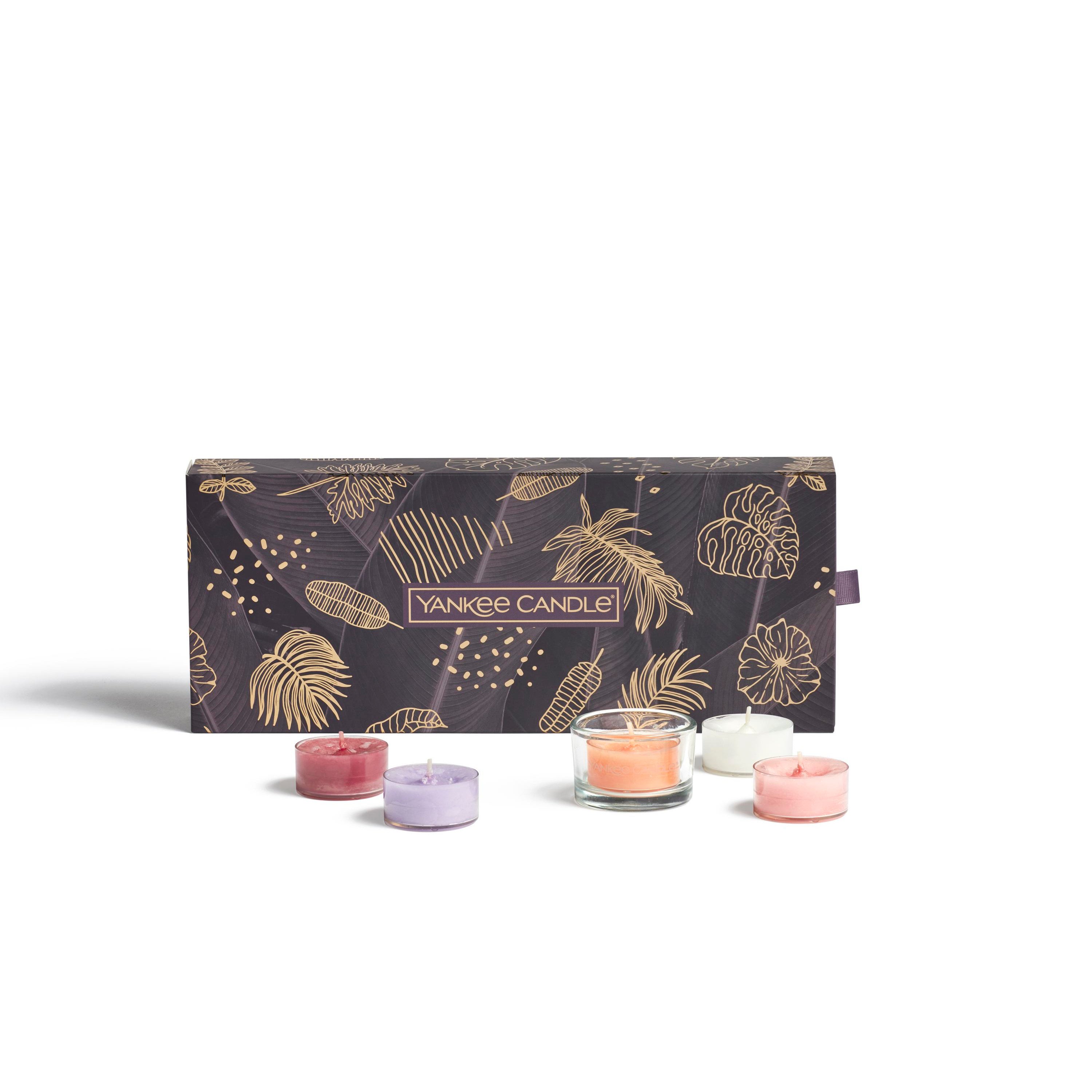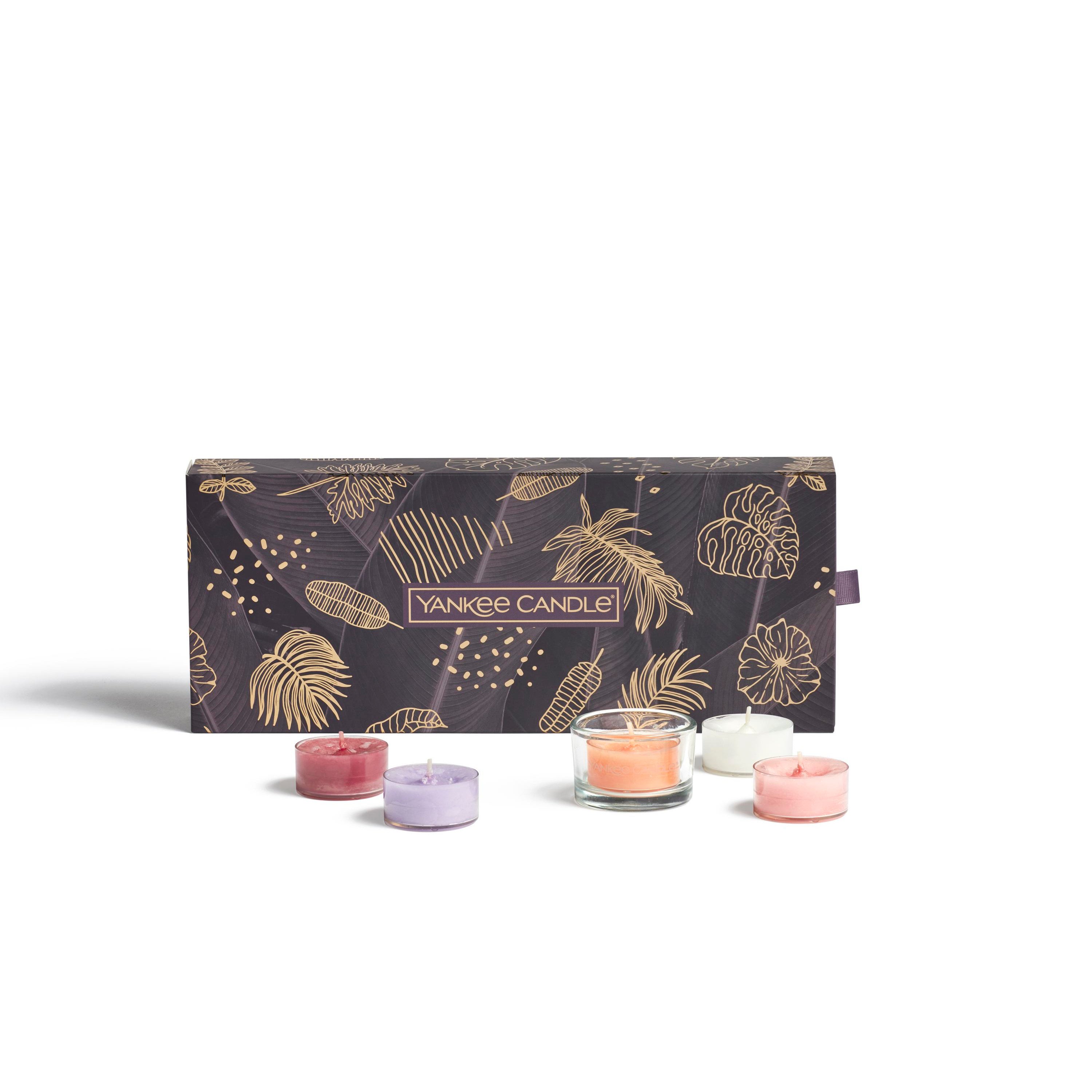 Confezione regalo con 10 tea light e 1 porta candela tea light
Prezzo scontato
9,68 €
Prezzo di listino barrato

12,90 €
Vendita finale: non può essere restituito o cambiato
Prezzo scontato
9,68 €
Prezzo di listino barrato

12,90 €
Vendita finale: non può essere restituito o cambiato
Vuoi sapere quando l'articolo che volevi sarà di nuovo disponibile?

spedizione standard GRATUITA oltre 50 €
Dettagli prodotto
Informazioni sulla fragranza
Dona un pizzico di avventura alle tue giornate rifugiandoti nelle note di The Last Paradise di Yankee Candle®. Stacca la spina ed esplora un mondo di assolute bellezze naturali con un set di candele tea light dalle fragranze esotiche, tra cui Bora Bora Shores, Coconut Rice Cream, The Last Paradise, Beach Escape, Cliffside Sunrise, Tropical Starfruit, Exotic Acai Bowl, Moonlit Cove e le classiche note fiorite di Cherry Blossom e Midnight Jasmine. Il set contiene, inoltre, un porta tea light in vetro Un'esplosione di fragranze dalle note inaspettate ti trasporterà in un paradiso esotico tutto per te. Per goderti appieno l'esperienza olfattiva di The Last Paradise Collection™ di Yankee Candle®, ricorda di seguire le istruzioni sulla cura delle candele e di usare sempre una candela tea light con un porta candela adatto.
product-detail-view
oos-pdp